Hey, managing to get this done before the end of August! General life update: still in lockdown and daily cases in NSW will probably reach 1000 per day in the next week (update: I started writing this on Tuesday or Wednesday and as of Thursday we have reached more than 1000 new cases). That's really about it. I'm fully vaccinated and can't go further than 5km of my house. Other things I did in July: watched a lot of Olympic gymnastics.
Book of the Month: The Prison Healer by Lynette Noni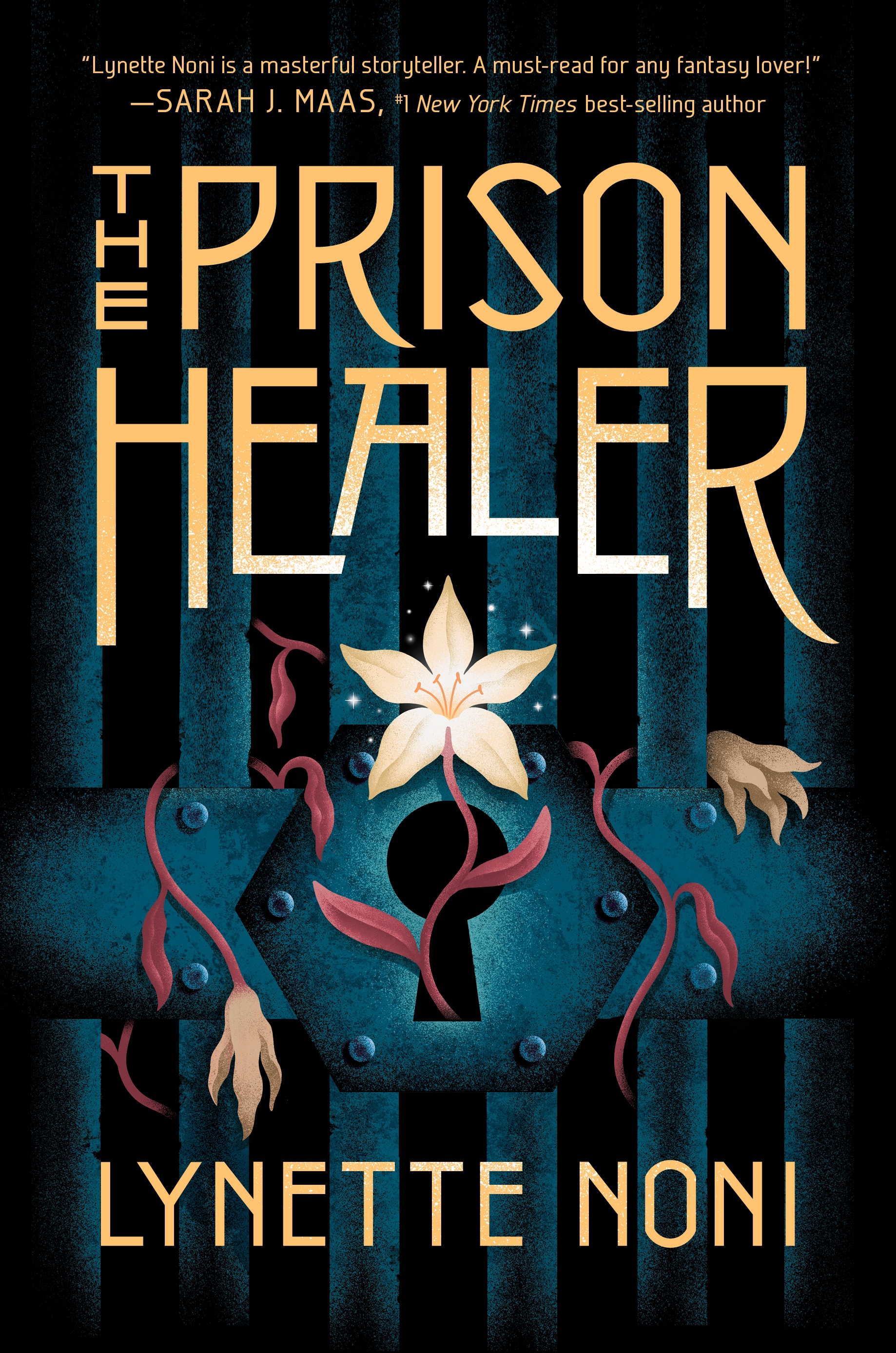 This one popped up in the Dymocks newsletter when it was released in March, then again a few months later when some friends gave it 5 star reviews on Goodreads. I ordered it with a couple of other books when I got my first pay from my new job and my friends said "you will need to talk about The Prison Healer when you're finished," and boy, did I ever. The Prison Healer follows Kiva, a prisoner in Zalindov, the continent's largest prison. She's hated amongst the inmates, as she has the privileged position as healer, and often feeds information about the rebel group to the Warden. Then, one day, the Rebel Queen arrives at the prison along with a note to Kiva written in code to keep her alive. The Queen is entitled to the Trials of the Elements, but is in no shape to compete so Kiva takes her place. It's thrilling and there are twists, some of which I should've seen coming. Also I would die for Tipp. Anyway the second book comes out at the end of September and I just found out that Booktopia has signed copies.
Any Way the Wind Blows and Wayward Son by Rainbow Rowell
I reread Wayward Son in anticipation for the release of Any Way the Wind Blows, which is the last book in Rainbow Rowell's Carry On trilogy. It turns out it would've been more appropriate to go back to Carry On, as this was a return to Watford. I enjoyed the reread, but all I really needed it for was to remember that Shep was cursed (I definitely forgot about that). Actually scratch that, I also really loved Agatha's journey. Any Way the Wind Blows is a lovely end to the trilogy, except the Agatha storyline felt a bit rushed. I loved Simon and Baz working through their issues, the concept of another Chosen One popping up in Simon's absence. Also all the stuff with Penelope and Shep, who is now my book boyfriend. Also I love that Simon found his family, which was perfect.
The Body in the Library and The Moving Finger by Agatha Christie
There was a point in July (pretty sure this was the first weekend of the Olympics) where I needed to take myself off social media for 24 hours. There were anti-lockdown protests in Sydney and everything that was going on was too upsetting, so I needed to disengage. My solution? Borrow Miss Marple books (and watch Olympic gymnastics, becoming very invested in Simone Biles). I couldn't remember if I'd read The Body in the Library before, but I came upstairs and found it as part of an omnibus on my bookshelf, so I guess I had. Either way, I didn't remember it and it was the distraction I needed. I hadn't read The Moving Finger, which is about an anonymous letter writer who "uncovers" the sins of small villagers and then there's a murder. The one thing I didn't like about this one is that Miss Marple doesn't appear until about three quarters of the way through the book, but I enjoyed it nonetheless.
In my research/borrowing of Marple, I was suprised to see that she only had 13 novels, whereas there were over 30 for Poirot. Then the other day when I was updating my Book Riot spreadsheet, I learned that the first Miss Marple novel was published in 1930 and Christie didn't publish any Marple books until 1942. This has been my Agatha Christie update, I'm going to do some more research on it.